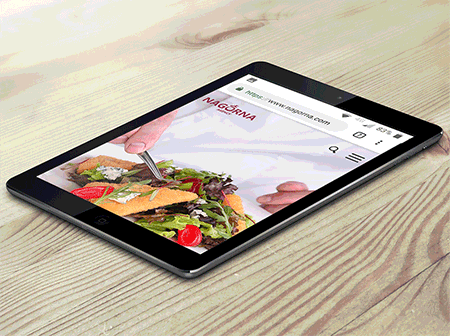 Our new updated official internet page Nagorna dot com is available now in the web. Welcome to new Nagorna Agency site! It is available via https and optimized for mobile devices – everything as you like!
Hope You enjoy it. Feel free to contact me. Please look About and Contact pages. And Portfolios, indeed!
---
Друзья, обновленный сайт нашего агенства – Nagorna dot com теперь вновь доступен в интернете. Он доступен через https и оптимизирован для мобильных устройств – все как вы любите!
Всегда открыты для контактов и сотрудничества.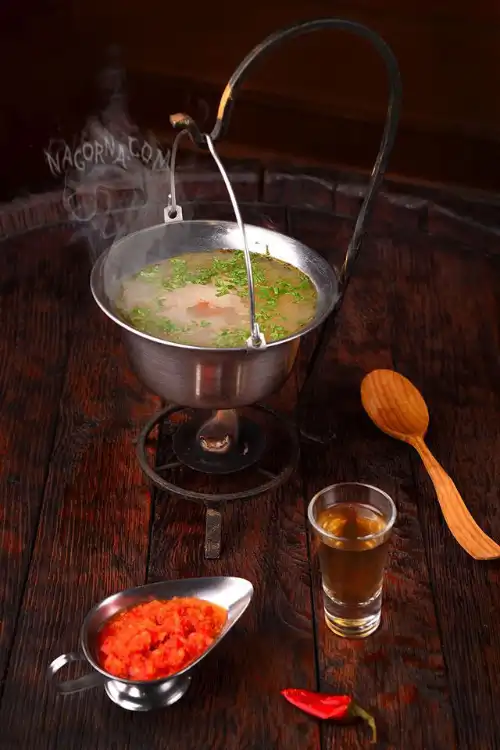 ---