Expanding the recognition and profitability of the brand
"Nagorna Agency" was founded in 2015, under the official trademark Nagorna. For 8 years we specialise in marketing and production of the HoReCa sector and individual PR.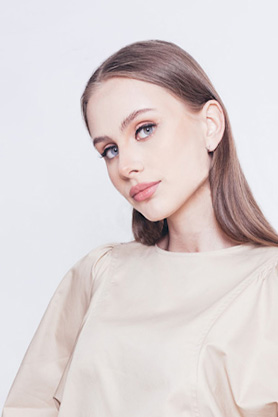 Our social media manager Hanna Boiko is able to give you a free walk-through in English and will provide you with our pricing.
Possible offline consultations available in the countries of Hanna's residencies (Korea, Thailand, Malaysia, Turkey, Singapore, Taiwan)
To set up a meeting e-mail info@nagorna.com with subject "SMM for business"
Our Nagorna Agency knows the in-s and out-s of hotels, restaurants, cafés and specialty shops. We are capable of working with both B2B and B2C businesses. We have the necessary knowledge, experience, and tools for creating quality visual content for social media, filling websites, creating and editing menus, building a reputation for a brand or an individual producer, and organising special brand events. We are able to work with your company remotely, in whichever part of the world you are based in.
We offer a complex system of services in Social Media Marketing (Facebook, Instagram, TripAdvisor, YouTube, Tiktok, Pinterest, etc.) adapted to your location and individual needs.
Read more